A2 Logistics is a specialized shipping agent for transport to and from Ireland.
A2 Logistics is a specialized shipping agent for transport to and from Ireland. We have assisted numerous companies with their shipments. Are you scratching your head over a difficult shipment? Is Ireland the destination, and you also want the shipment to be delivered quickly? In that case, A2 Logistics is the haulage company for you. We take care of everything, including signing off and furnishing CMR documents and proof of delivery.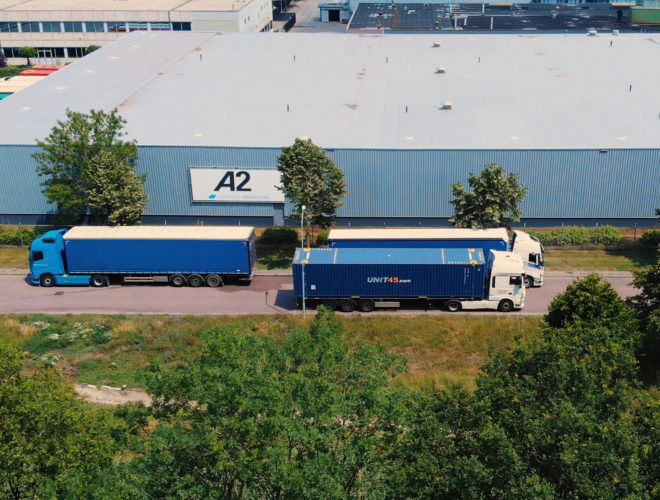 How does transport to Ireland work?
We work together with local contractors in Ireland for transport of your shipment. This has been our procedure for many years, and we therefore know that we can rely on our partners. Since transport to Ireland requires part of the journey to be completed by sea, certain expertise and knowledge is required which you as the customer may not possess. A2 Logistics has many years of experience with short sea shipping, and has its own local agents.
From Den Bosch to your destination
When you book a shipment with us, it will often first be transported to our distribution centre in Den Bosch. Whether originating for example in Italy or Germany, the majority of shipments are sorted in Den Bosch, where they are loaded onto load carriers. The containers are then shipped directly to the port in Ireland. Our local carrier collects the container from the vessel and transports it – insured – to its final destination. Direct transport by road is also possible. For express deliveries, we take the route through the Channel Tunnel to England. By completing as much of the journey as possible by road, we reduce the journey time by a day.
Transport Netherlands-Ireland with groupage?
Is Ireland your final destination? A2 Logistics continually examines the possibilities for groupage. On the Netherlands-Ireland route, this can keep the charges acceptably low. We combine multiple shipments destined for Ireland such that as far as possible, the containers for transport are full, and the costs can be divided between multiple customers. This also reduces the Carbon footprint.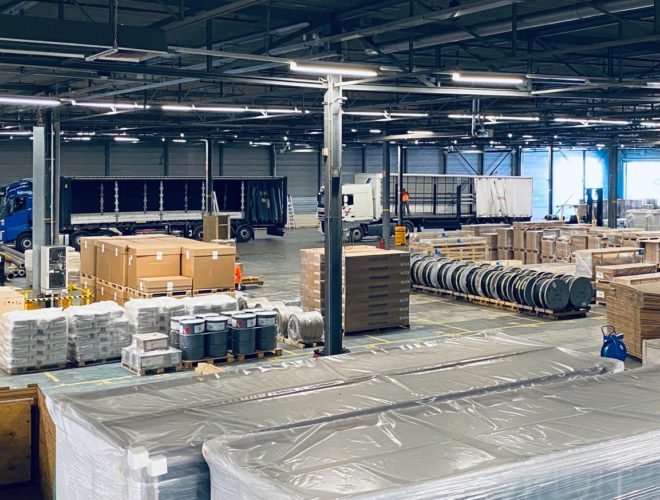 Are you interested in learning more about the options? If so, contact us at no obligation.
By asking for a non binding offer, on weekdays you know within half an hour what the transport of your goods will cost and what the leadtime will be. From hazardous goods to temperature controlled cargo, we have more than 15 years of experience providing services to our customers. Any questions ? We are there for you !
Contact