Collection and combining of shipments from multiple customers.
Groupage involves the collection and combining of shipments from multiple customers to form a single groupage shipment. The benefits for your company are numerous. For example, when you have bought a cabinet in Spain, you would normally hire or dispatch a truck to collect it, even if this meant that the truck would be only half-full. By filling the truck with other freight, the costs of this groupage shipment can be shared.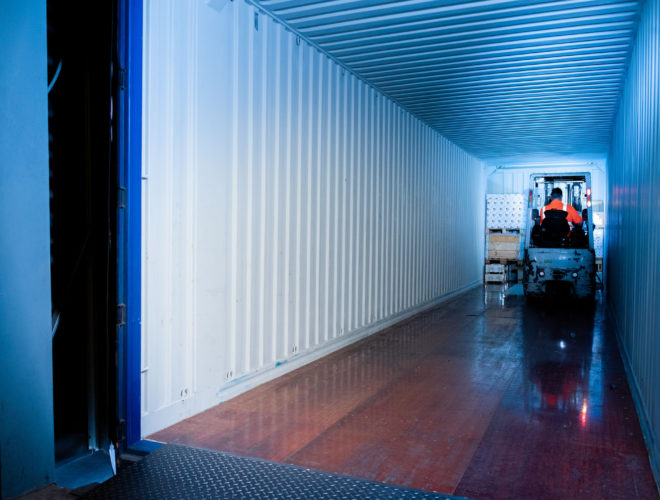 Highly sustainable form of transport.
We also take all the work off your hands, up to and including furnishing of proof of delivery (POD). A2 Logistics collects all consignments for groupage transport in Den Bosch. There, they are sorted and combined in our distribution centre, and then dispatched again. And all with exceptionally short transit times.
About groupage transport
Since we operate throughout Europe, we work together with local contractors. This assures us of good coverage in the individual countries, as a result of which we can deliver quickly and frequently. Are you interested in learning more about the benefits to you of groupage shipments? You can contact us 24 hours a day, 7 days a week. On weekdays, you will receive a detailed, competitive quote within half an hour.
Contact us