A2 Logistics is your partner for safe and professional transport. 
From pallets, forklifts and cars, to ship propellers and from hazardous goods to temperature controlled cargo. The volume and weight is not of big significance. A2 Logistics organizes goods transport of goods of any size from all over Europe. To do so we have any number of vehicles to our disposal, due to our vast network.
Ireland
A2 Logistics is a specialized shipping agent for transport to and from Ireland. We have assisted numerous companies with their shipments. Are you scratching your head over a difficult shipment?
Finland
A2 Logistics has specialized for many years in arranging transport to and from Finland. Finland is in fact one of the countries to which we ship most frequently. Are you also looking for an agent to take care of your shipment to Finland? If so, we are the people to talk to.
Norway
Do you have furniture or a pallet that needs to be shipped to Oslo? Or do you have a product that needs to be delivered frost-free to icy Norway? A2 Logistics is your agent for transport to Norway.
Sweden
For transport to Sweden, you have the option of both overland and short sea shipping. For this purpose, we work in conjunction with professional local carriers who, like us, have many years' experience and have built up a substantial customer portfolio.
Groupage transport
Is Ireland your final destination? A2 Logistics continually examines the possibilities for groupage. On the Netherlands-Ireland route, this can keep the charges acceptably low. We combine multiple shipments destined for Ireland such that as far as possible, the containers for transport are full, and the costs can be divided between multiple customers. We can also transport your export goods from Ireland in a cost effective way.
Read more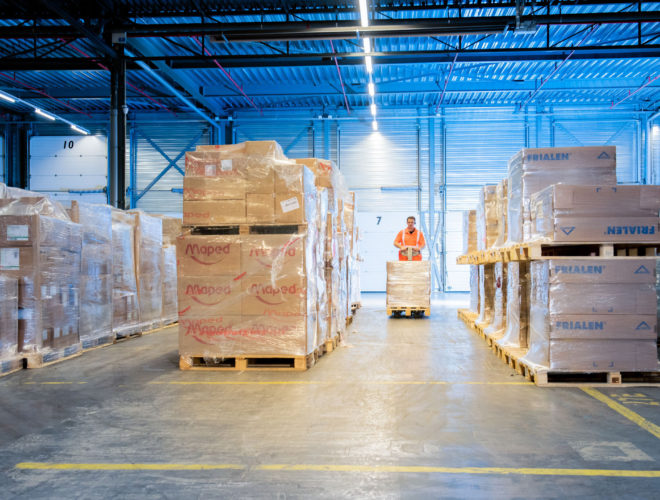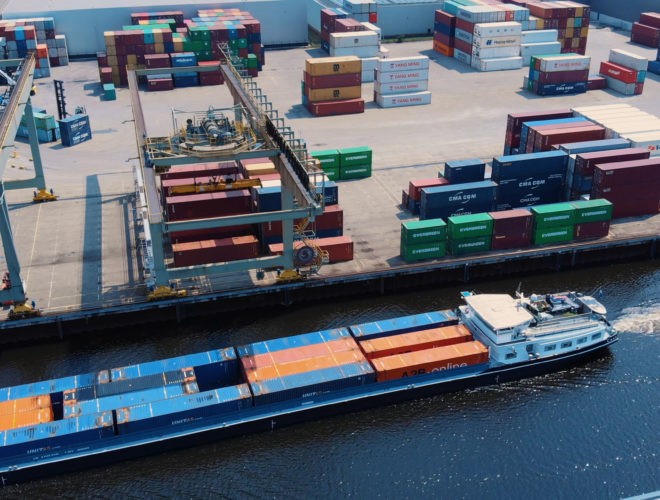 Short sea shipping
We work together with local contractors in Ireland for transport of your goods. This has been our procedure for many years, and we therefore know that we can rely on our partners. Since transport to Ireland requires part of the journey to be completed by sea, certain expertise and knowledge is required which you as the customer may not possess. A2 Logistics has many years of experience with short sea shipping, and has its own local agents.
Read more